Our concept
Our storage cellar, entirely dedicated to wine, can hold up to 100,000 bottles. It is located in a high-security building close to Geneva. In this ideal location, your wine will be able to improve itself peacefully, at a regular temperature of 12,5-13,5 degrees and humidity levels of 65-75%.
If you just have some bottles of wine in bulk, but no crates to store them in, then we can offer specially designed crates to store them. If you have a large number of bottles, we can come right to your doorstep, inventory your cellar and take care of removing your precious bottles and transporting them to our own cellar, where they will be safely stored.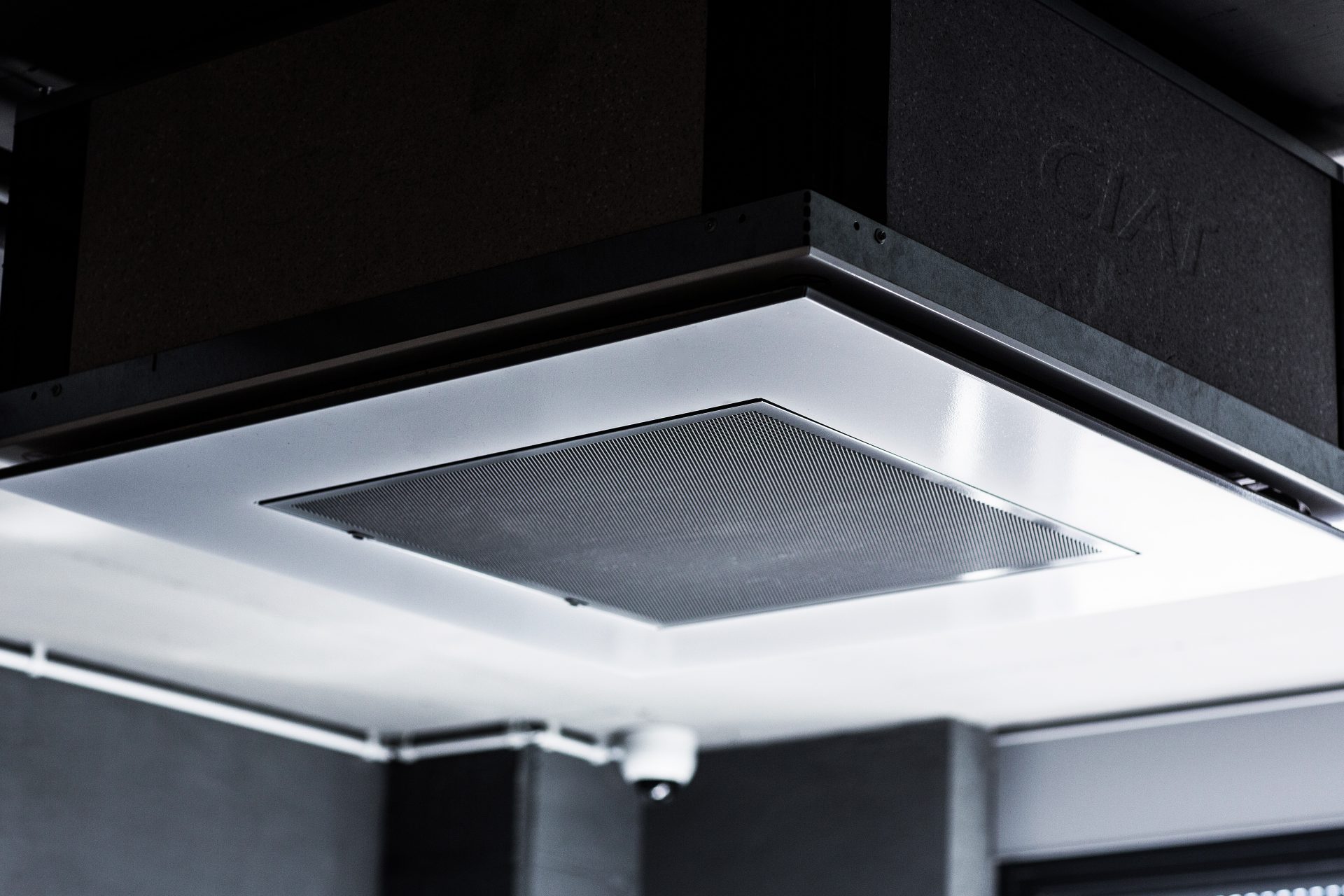 Our story
Our association was born of a shared dream – that of having our own wine cellar. But our overflowing passion was soon deflated faced with the problem of the lack of space to store our bottles. That is how Wine District was born – to meet this need and allow us to have a cellar offering optimal storage conditions.
Our team is composed of two people: one is Charles – the connoisseur who graduated from the Hotel School of Geneva, inevitably curious and always on the hunt for new bottles, while the second is Morgane, an interior designer, passionate about wine, whose professional skills proved very useful for setting-up the cellar.
Our price
*per month, insurance included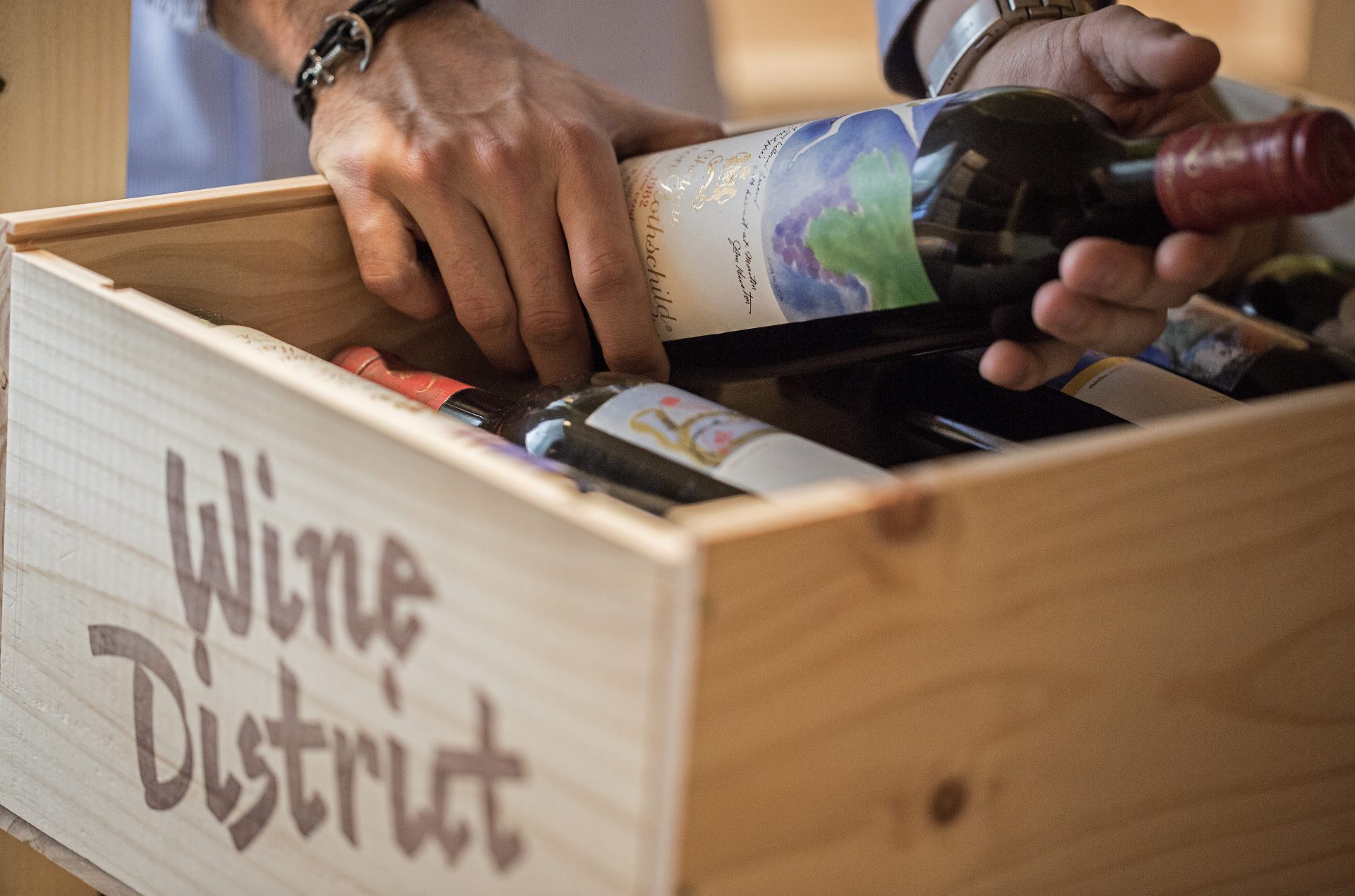 Delivery
We have set up a customised, high quality delivery service now. Have your bottles delivered 6/7 days, wherever you want in Geneva, at the price of Fr. 15.- per delivery. And thanks to our "pick-up points" system, you can also collect your bottles for free from our partner cellars.
In addition, a bottle reception service has been set up, enabling you to send any wines you buy on the internet or an wine estate directly to Wine District. You no longer need to wait for a delivery person or to go to the post office to pick up your parcels – just give our contact details for deliveries. Upon receipt of your bottles, we will send you your wine stock entry form.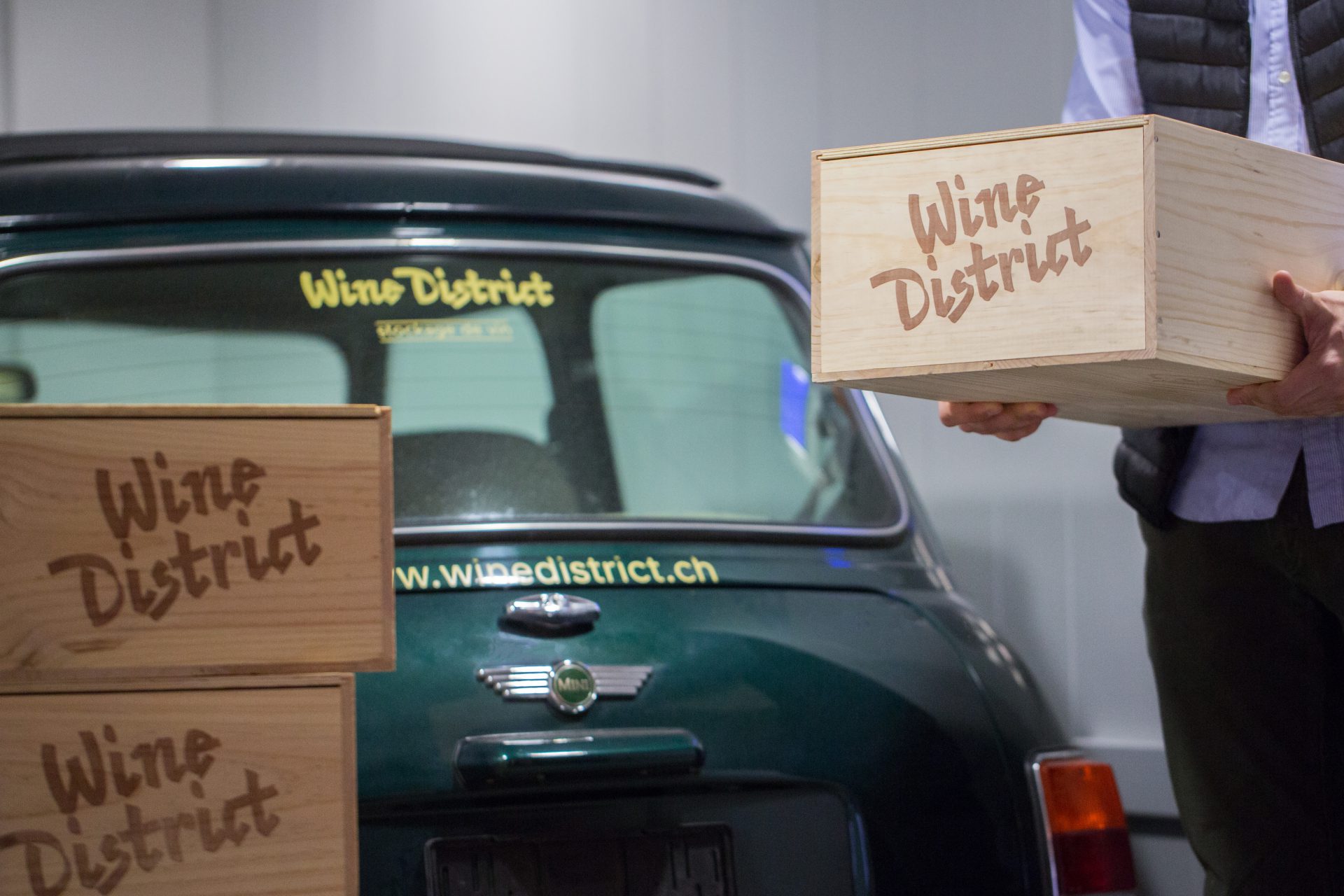 Advice & Wine Expertise
Always more services and quality – that is our motto at Wine District, so we shall always be at your disposal to advise you about buying wine. Are you looking for a selection of exceptional wines? We would be delighted to unearth rare pearls for you!
Do you want to sell some of your grands crus – your vintage wines? An expertise service has been set up to assess the value of your wines in order to sell them. In collaboration with the prestigious Swiss auction house, Koller, we also organise fabulous sales in Geneva, twice a year.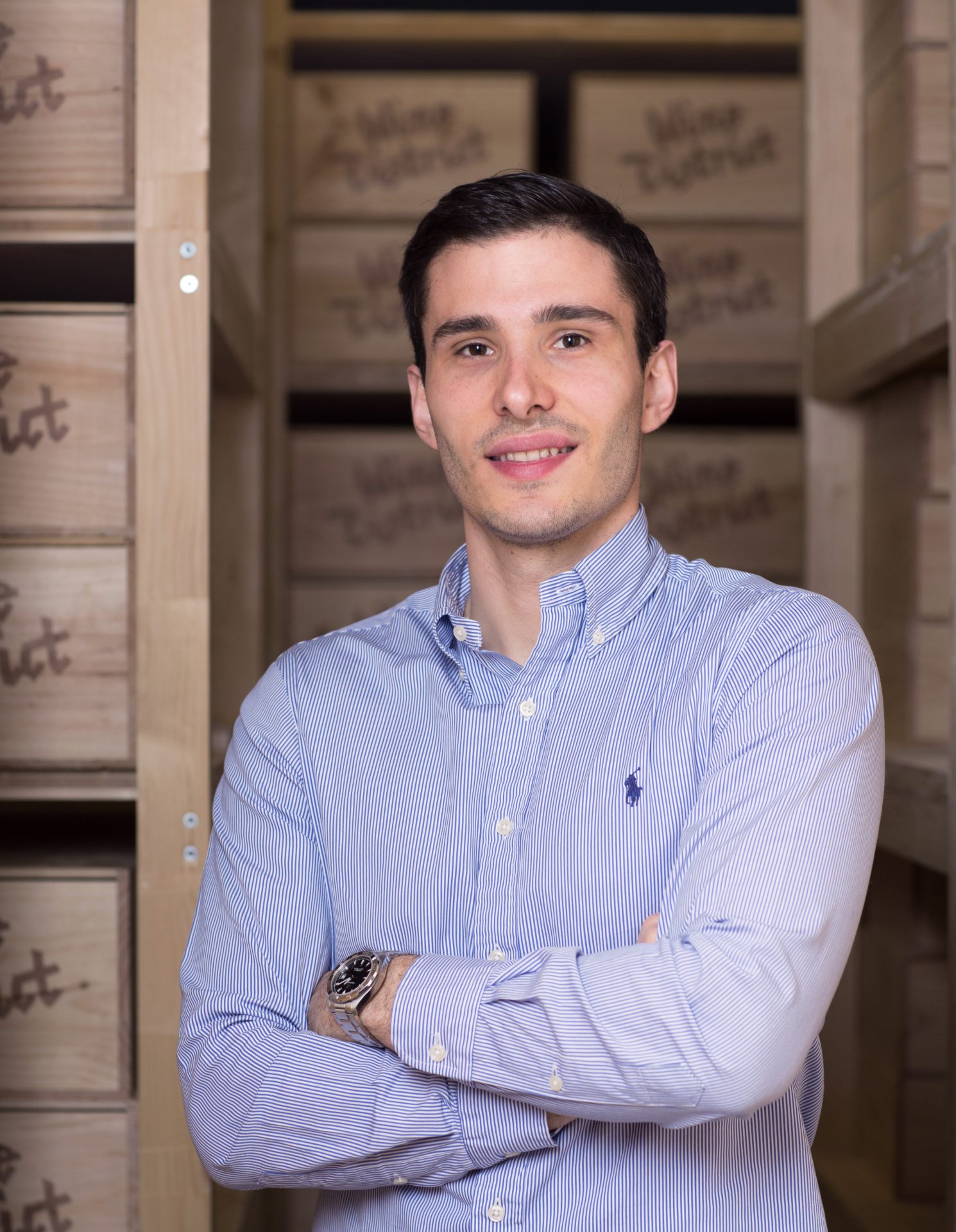 Our partners
Our wine merchants
Others partners
Talk about us!
Magazines
Television
Contact
Route de Satigny 42b
1242 Satigny
Opening times:
Monday - Friday: 10:00 - 19:00
Saturday: 10:00 - 14:00 (by appointment)
Sunday: closed